In this section, we present a few of our on-going projects that cover our areas of focus. Please donate to support our projects
A Drop in the Ocean, SAID Nigeria Social Housing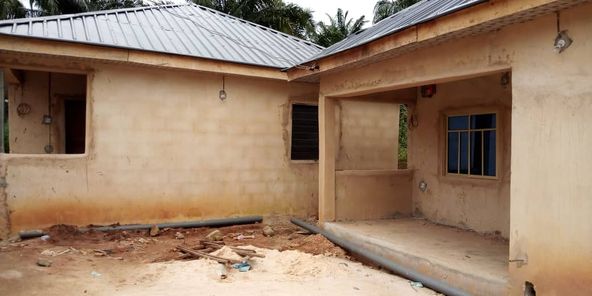 We just need 30 more gifts of $100 to hit our goal. Can you make a generous donation of $100 today? By giving today, your investment can change an entire family and community for the better. Every dollar brings us closer to reaching our goal of housing 185 people before the end of December 2018, so please consider donating as generously as possible, and help us give a shelter to families who otherwise wouldn't dream of living in a decent home.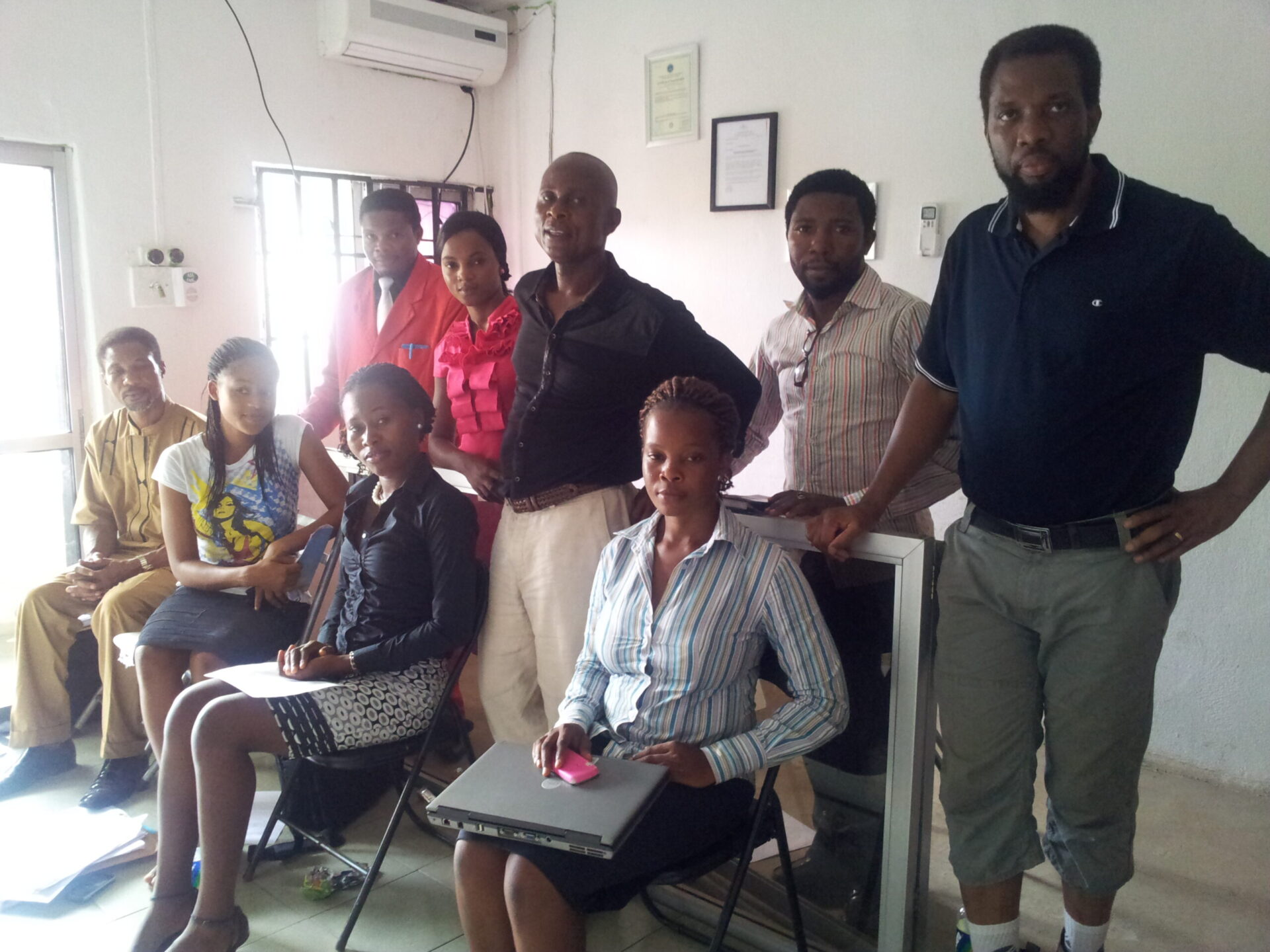 The objective of this project is to organize and train 58 youths from Nigeria, Ghana and Cameroon in leadership and democratic culture. Todya more than ever, the developing countries need leaders who understand and appreciate the values of democracy. Experience show that young people can be helped through training to acquire the necessary skills needed for effective, responsive and responsible leadership.
COMMUNITY AND SOCIAL MOBILIZATION- A NATION FREE FROM MALARIA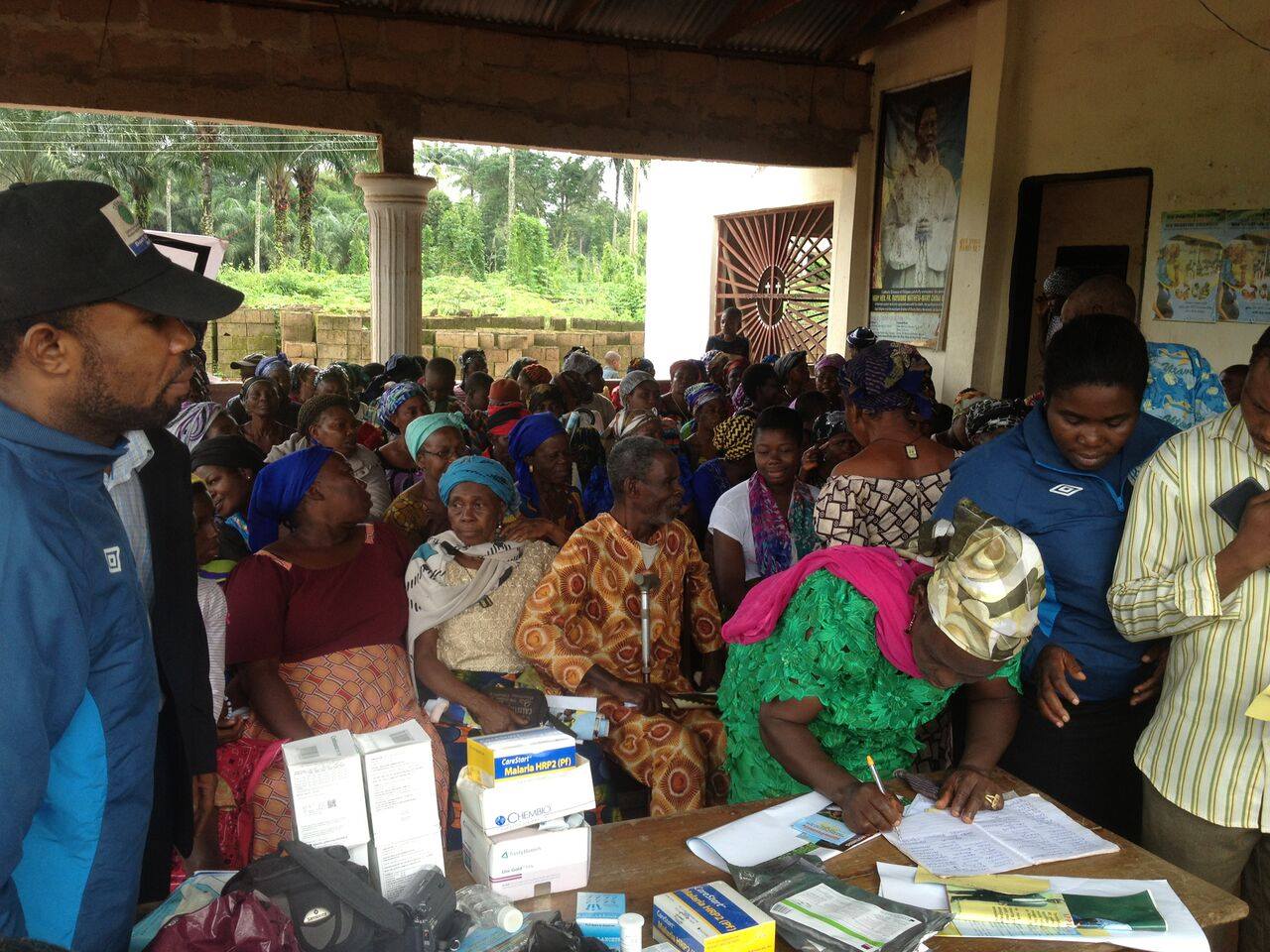 SAID is glad to be a member of the family of Civil Society Organizations in Malaria Control, Immunization and Nutrition (ACOMIN), a network of civil Society organizations who are committed to fighting malaria. 
SAID Nigeria Back-to-School Program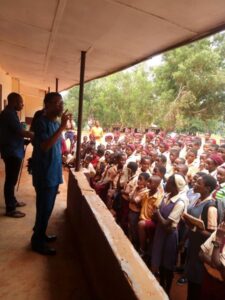 Nigeria has the largest number of children in the world who are not being educated, It has last year 10.5 million Children out of school. Last year, the Nigerian government spent only 8% of its $12.2 trillion budget on education